For Bookings (Live Set) email: [email protected] /// [email protected]
HAVEN'T UPDATED THIS PAGE FOR AGES… WILL DO SO WITH THE NEXT LIVE SHOW, EARLY 2021.
APRIL 16 – Cacophonous Sarcophagus

APRIL 09 – PERMAHIGH PRESENTS


2015:
4th Dec – The Hive, Dalston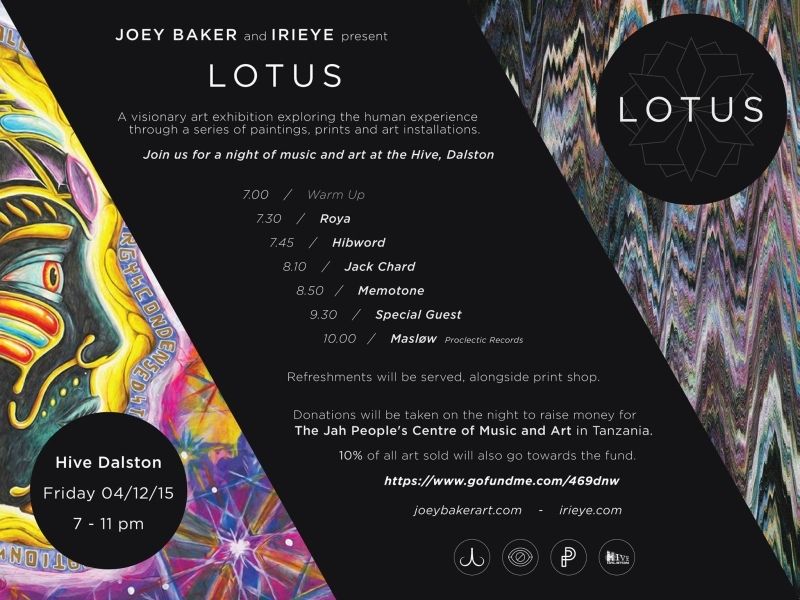 9th MAy – Supporting Blue Daisy @ Start The Bus – Bristol – 22.00 – 03.00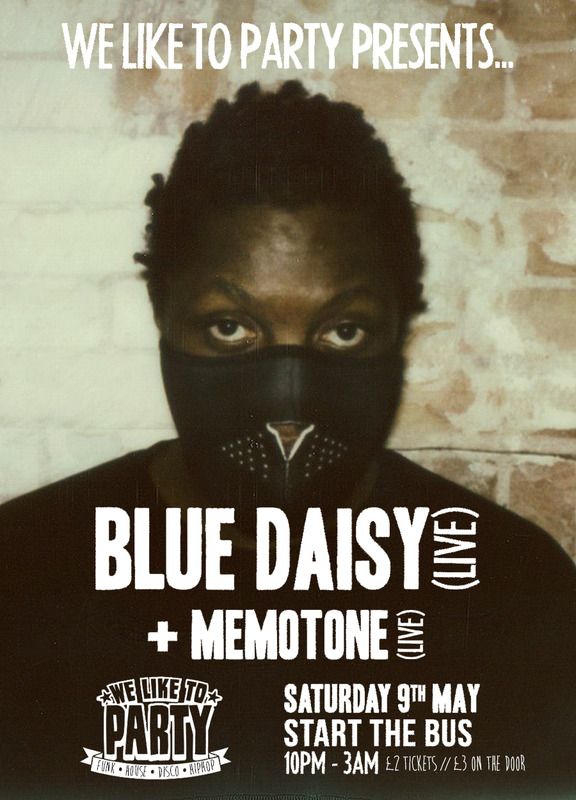 16th April – Birthdays – Dalston LDN
INFORMATION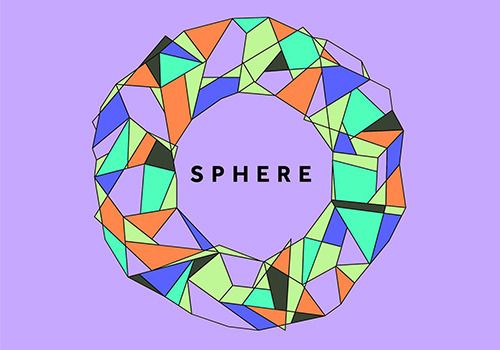 25th February, Stoke Newington London. Support slot for Duologue, EAT YOUR OWN EARS night.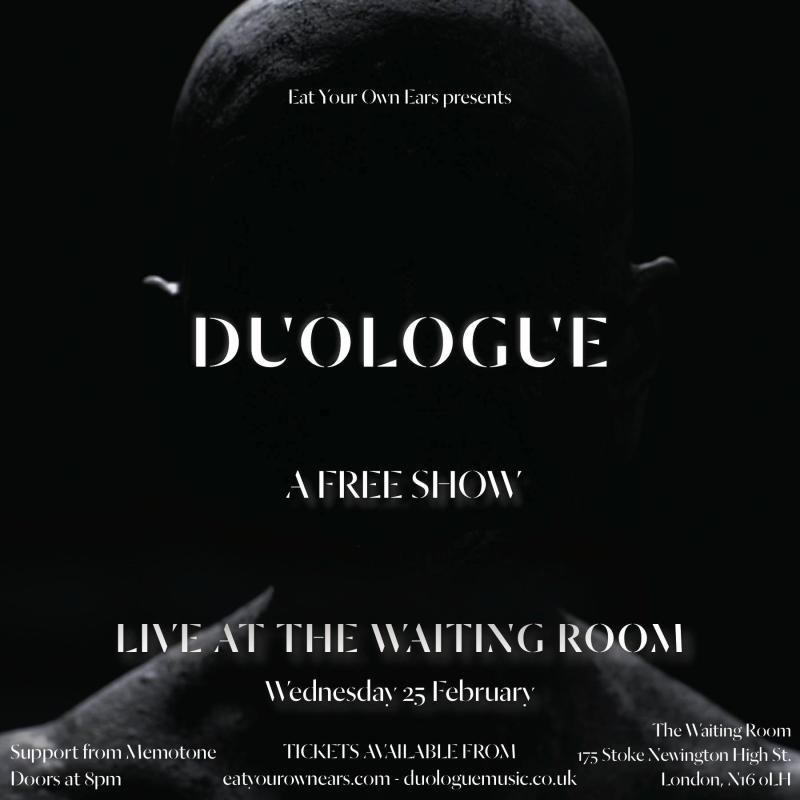 4th February, The Golden Lion, BRISTOL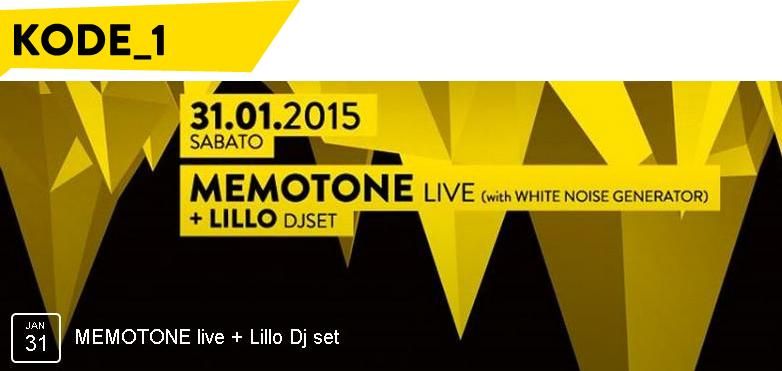 A live show in Bari, Italy.
2014:
A live improvisational response to an instillation and exhibition at the Create Centre gallery in Bristol. Sunday the 14th. 1-3 in the afternoon.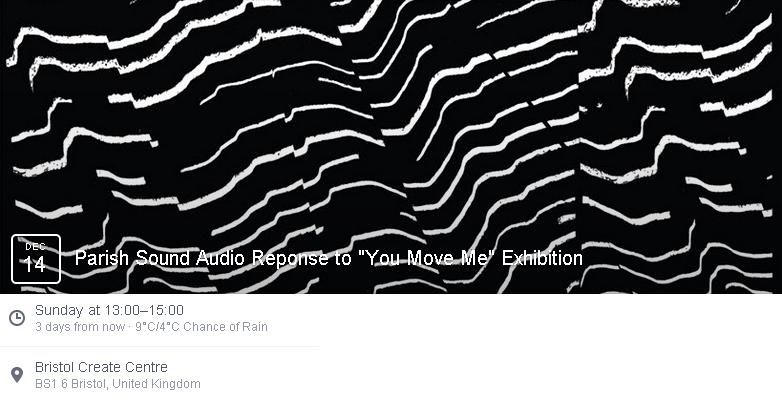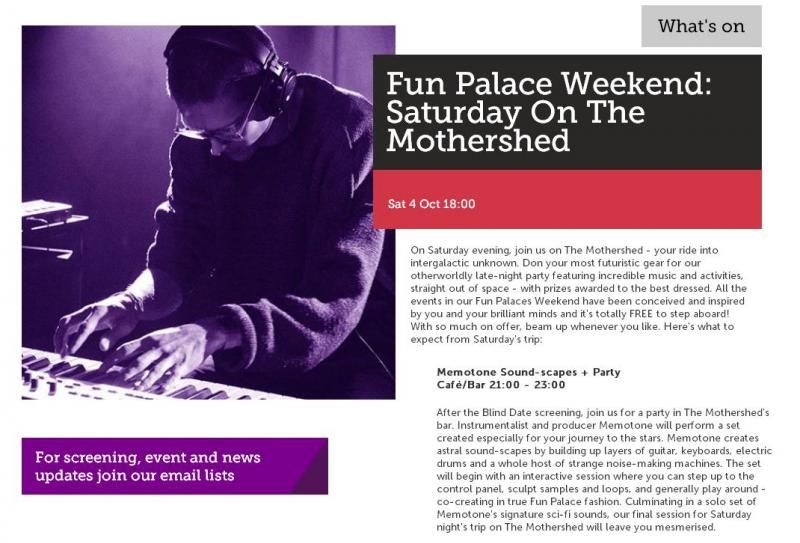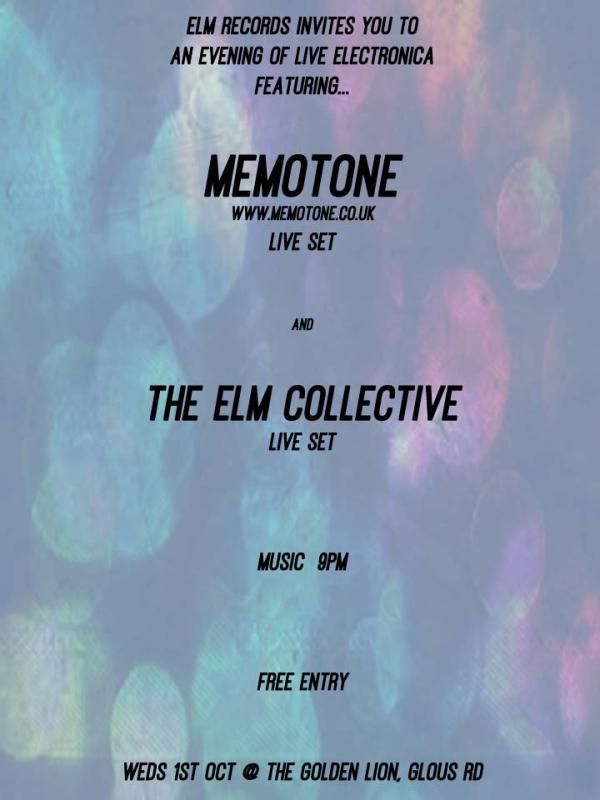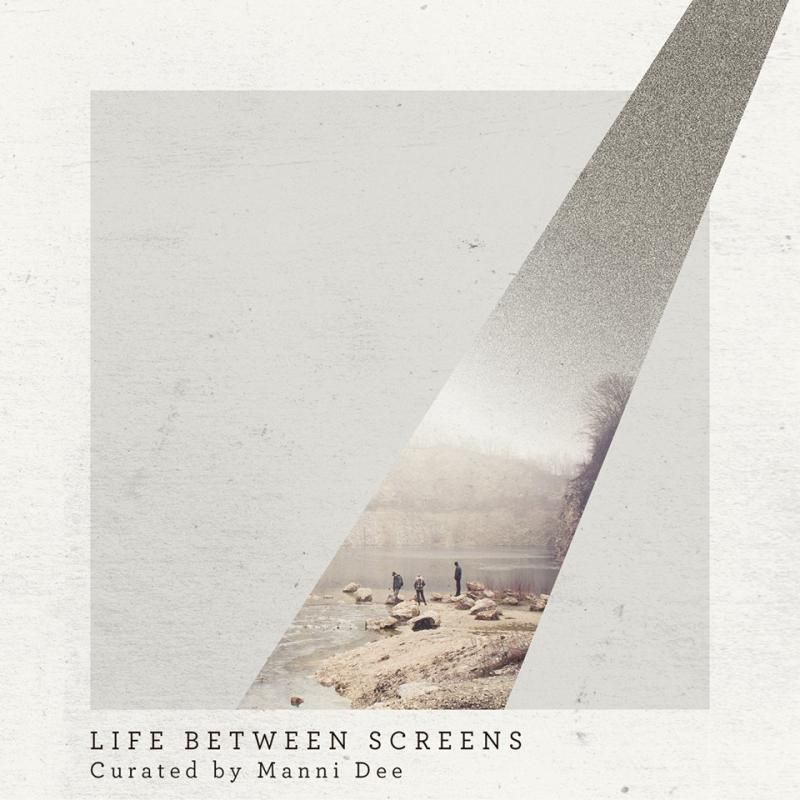 Date: 20/09/2014
Promoter: WotNot
Venue: Whirled Cinema, near Brixton, London.
2013: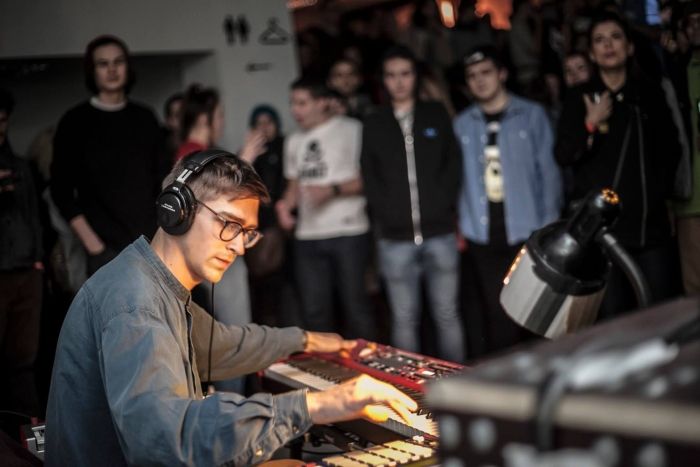 Date: 12/12/2013
Promoter: Lunchmeat (neone)
Venue: I can't remember..
Prague
Czech Republic
Date: 3/08/2013
Promoter: Safe
Venue: Canavan's Pool Hall (Peckham)
LONDON
Date: 26/05/2013
Event: Sofar Sounds Day Festival
Venue: Testbed1, Battersea (A converted Victorian dairy warehouse)
LONDON
TICKETS ON SALE HERE: http://sofarsoundsfestival.eventbrite.co.uk/
Date: 17/05/2013
Promoter: Circles and Squares Promotions
Venue: Secret Location (Call this number for guest list: 07983859899)
South LONDON UK
Date: 10/05/2013
Promoter: Drawn Recordings
Venue: The Cube (cinema)
BRISTOL
Facebook Events Page: HERE
Date: Thursday 4th April
Promoter: EFA
Venue: Start The Bus
Bristol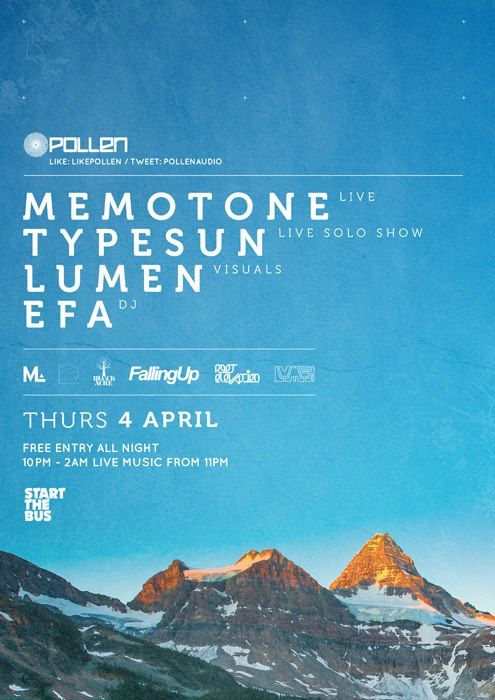 ——
Date: Friday 15th March
Promoter: Sim Central
Venue: Worm
ROTTERDAM
NETHERLANDS

2012:
21st of November
Squelch & Clap
The Old Blue Last, Old Street, London
9th of November
BLACK ACRE x PROJECT MOONCIRCLE SHOWCASE
Club Gretchen in Kreuzberg, Berlin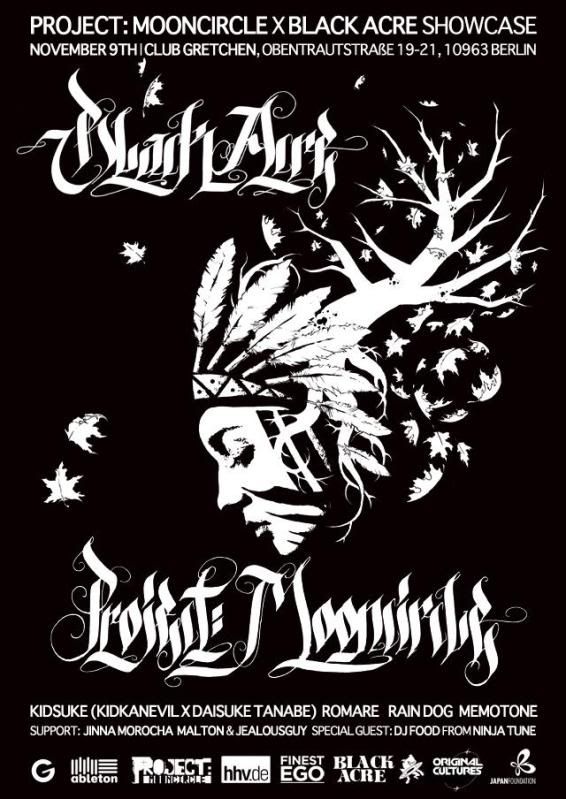 1st of November
Charity Gig at The Old Blue Last in Old Street LONDON.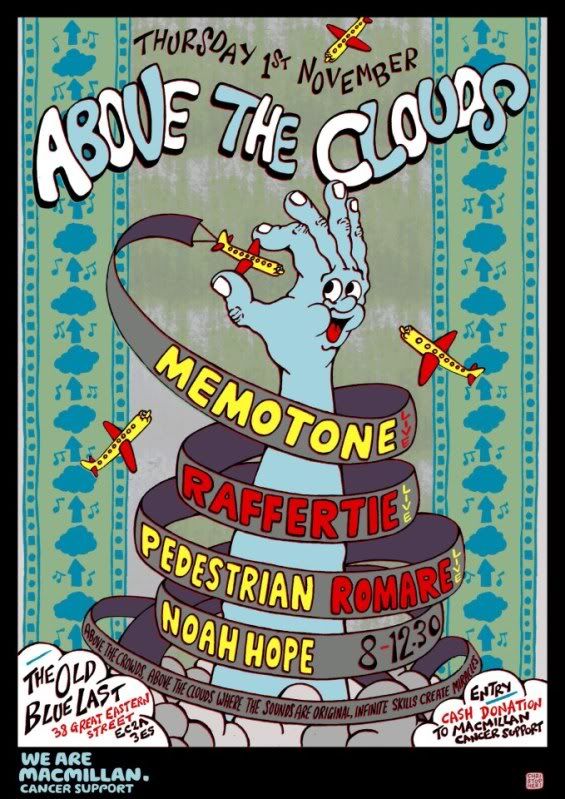 10th of October
Sofar gig in a studio apartment Whitechapel London. (Was incredible, check out Sofar Sounds if you have not heard about them…)
9th of October
Memotone Album Launch. Hosted by Black Acre and Tempo Clash
At Birthdays in Dalston, LONDON.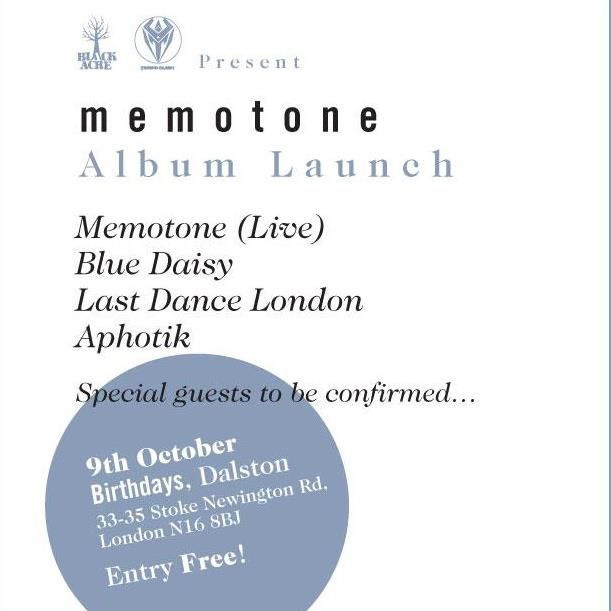 2nd of June
Meadowlands Festival,
Glynde Place, LEWES. SUSSEX.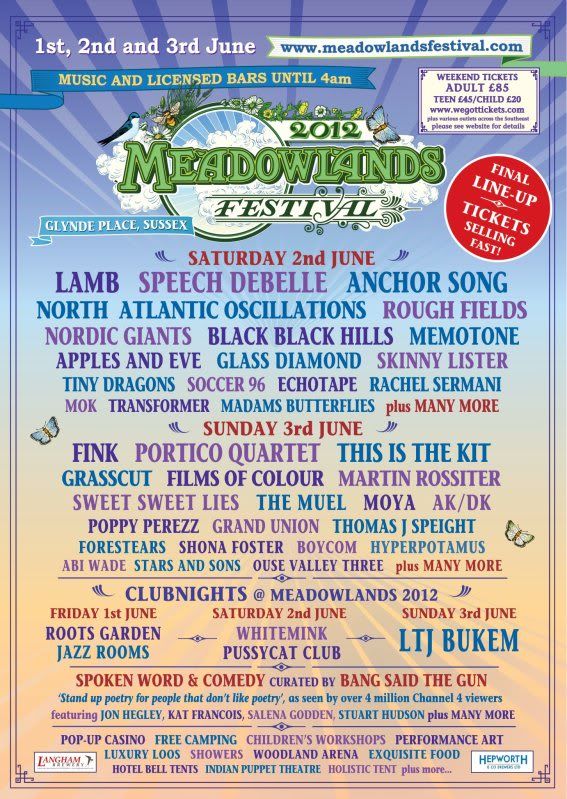 24th May
THROW SOME SHAPES PRESENTS:
At Fortune of War
BRIGHTON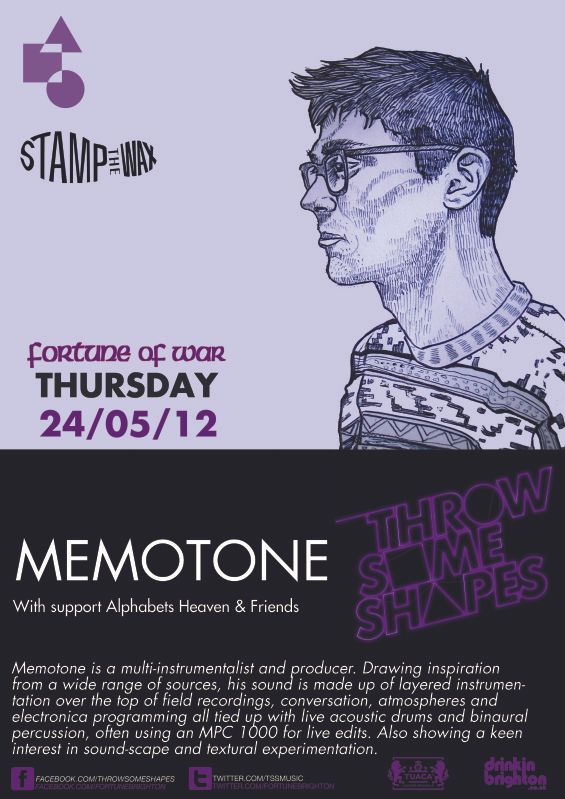 5th May
Dark Sky EP Launch
The Croft, BRISTOL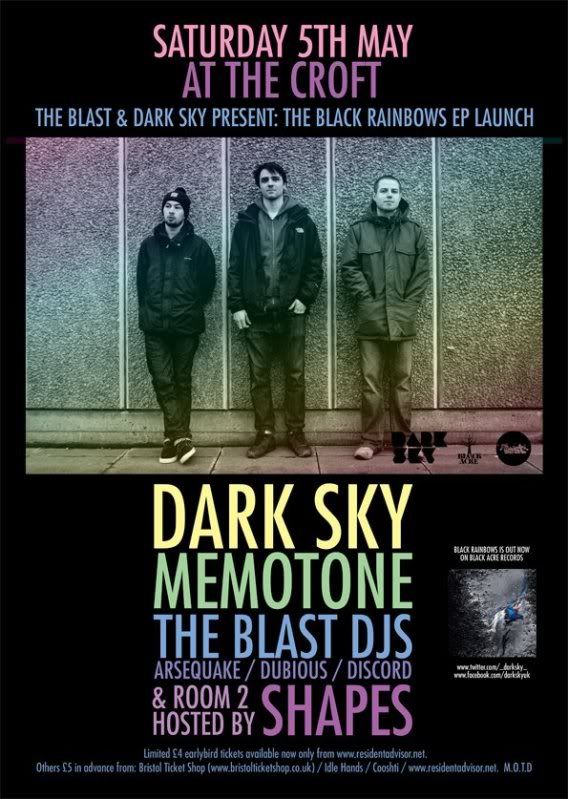 31st March
Memotone – HANDS EP LAUNCH NIGHT.
Take 5, Stokes Croft, BRISTOL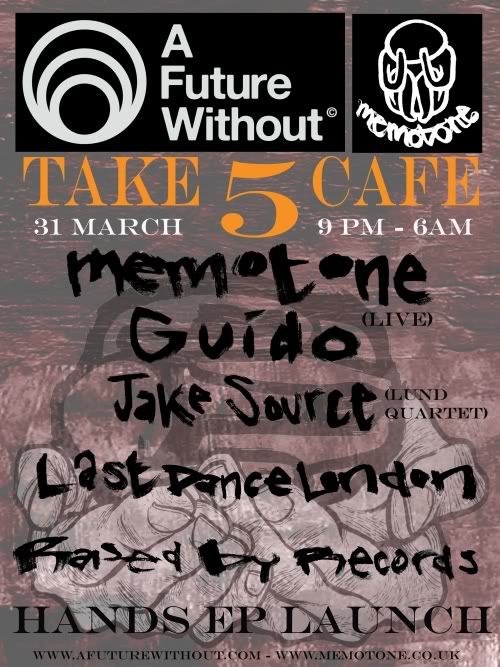 2nd June
Meadowlands Festival- LINK
BRIGHTON
——————————————————————————
2011:
4th October: Cold Haus @ The Old Blue Last, Shoreditch LONDON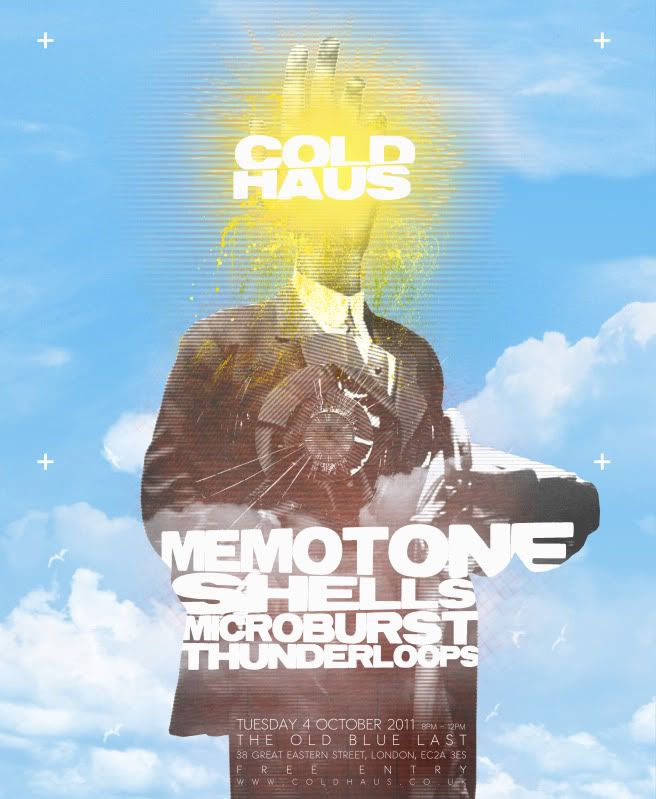 16th of September: Start The Bus, Bristol [MEMOTONE RBR001 EP LAUNCH]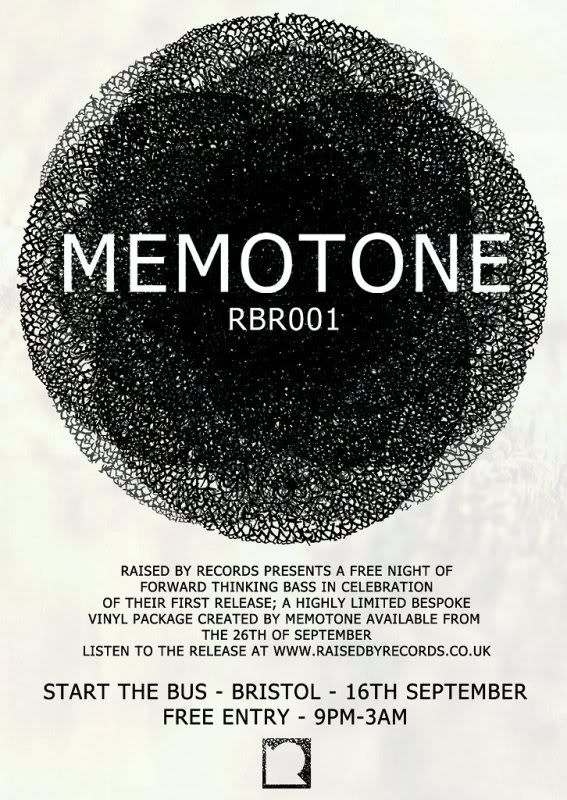 21st-22nd of May: Newton Park, Bath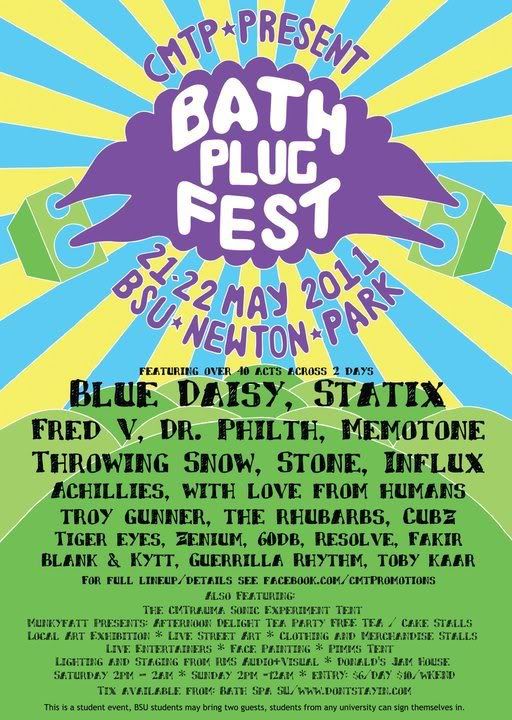 30th of April: Coalition, Brighton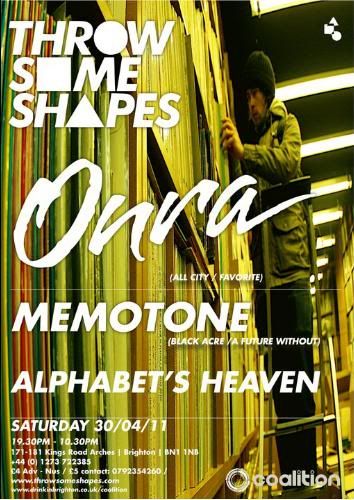 12th or April: The Macbeth, Hoxton, London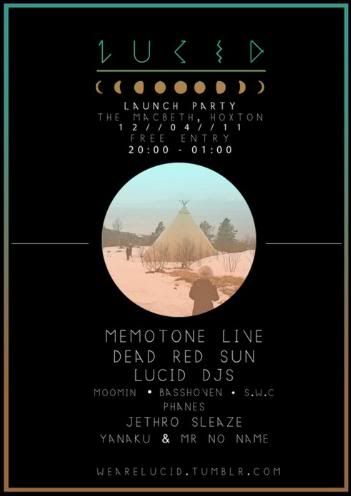 31st of March: at C.A.M.P 70-74 City Rd in London for See No Evil's 2nd Birthday