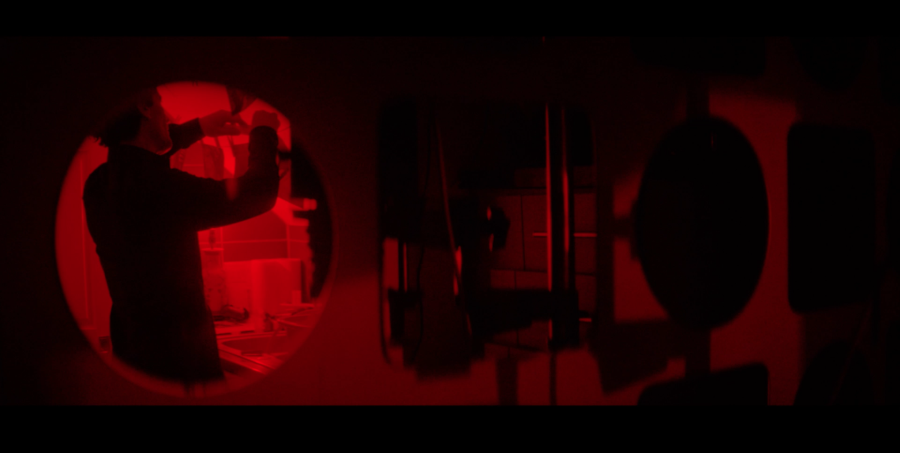 The series I've been doing the soundtrack for has just released a trailer. Only streaming for 24 hours, so give it a watch now if you can!
The great tradition of Italian giallo murder thrillers lives in IL SONNAMBULO, a new web series debuting on Halloween. We've got an exclusive look at the very promising trailer past the jump.
Directed by Douglas Rath, scripted by him and Hannah Rath and first teased on Eli Roth's Crypt TV HalloVine series.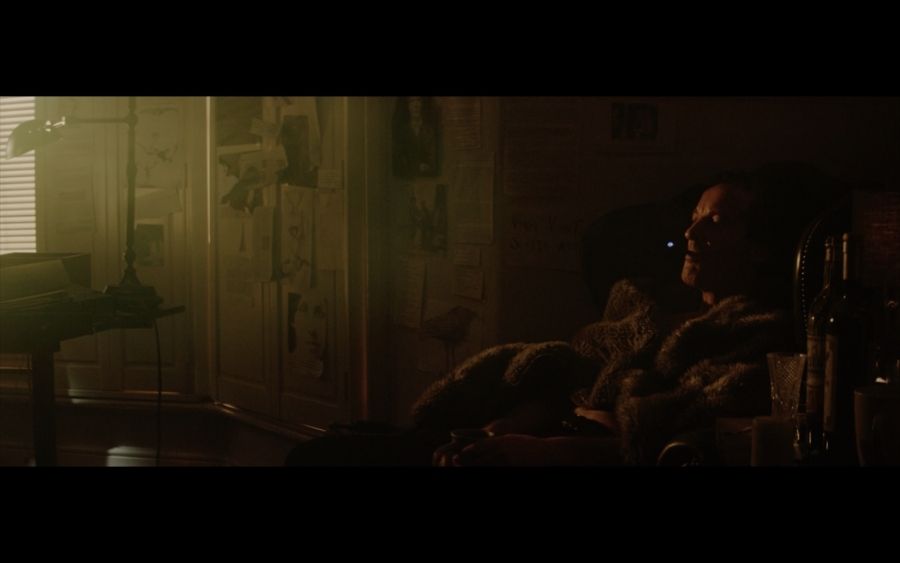 For more information visit the Il Sonnambulo website HERE.