I'm honoured to open and close the new cassette compilation by Howling Owl Records with two exclusive, experimental leaning memotone tracks. The tape is only £4.00 so you should definitely grab one while they are still available! Do so HERE- HOWLINGOWLCASSETTEJOY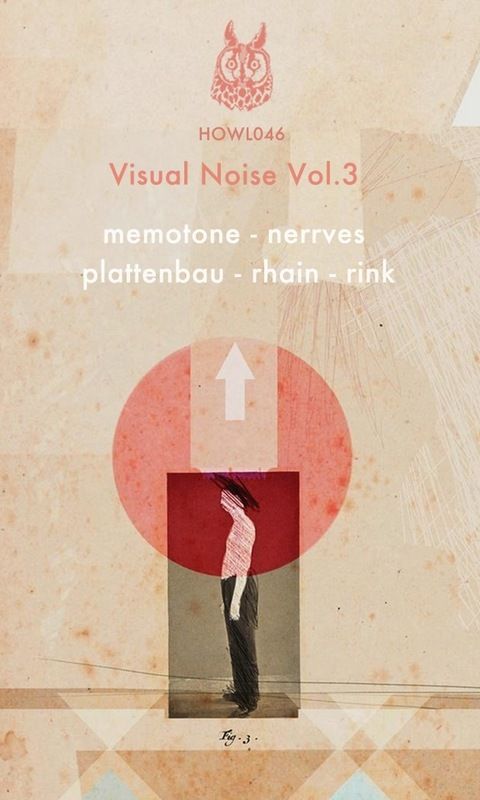 Thanks to the folks at The Wire Magazine for including a NEW EXCLUSIVE track from my album, 'Ritual' in there NTS Radio show. Listen to the show HERE:

Turns out I'm No. 2 [!!!] in the Finnish iTunes Electronic Music Charts, and No. 42 overall! Ha. And how?

My first live album track is feature in this weeks BANDCAMP Weekly radio show. Listen again HERE!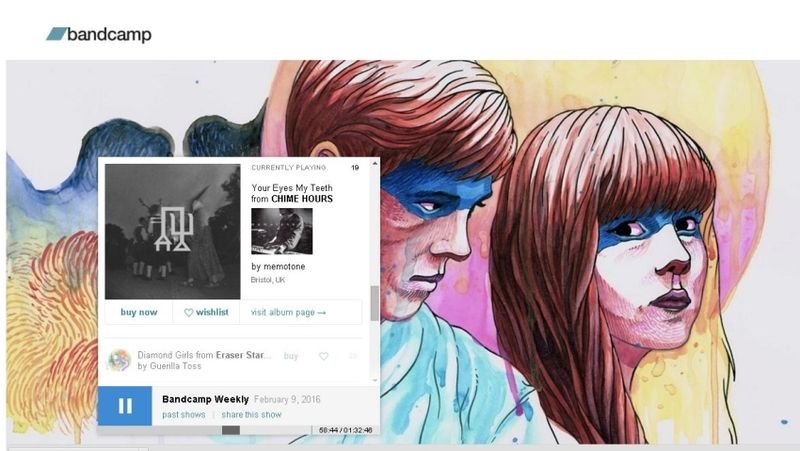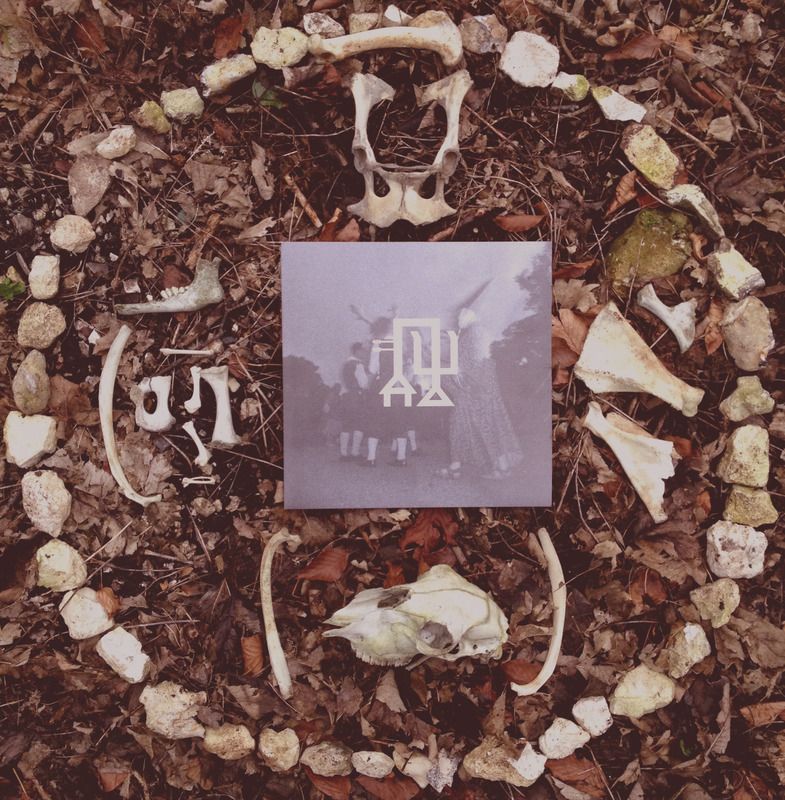 My new album CHIME HOURS has been announced and is set for release on Black Acre Records in March 2016.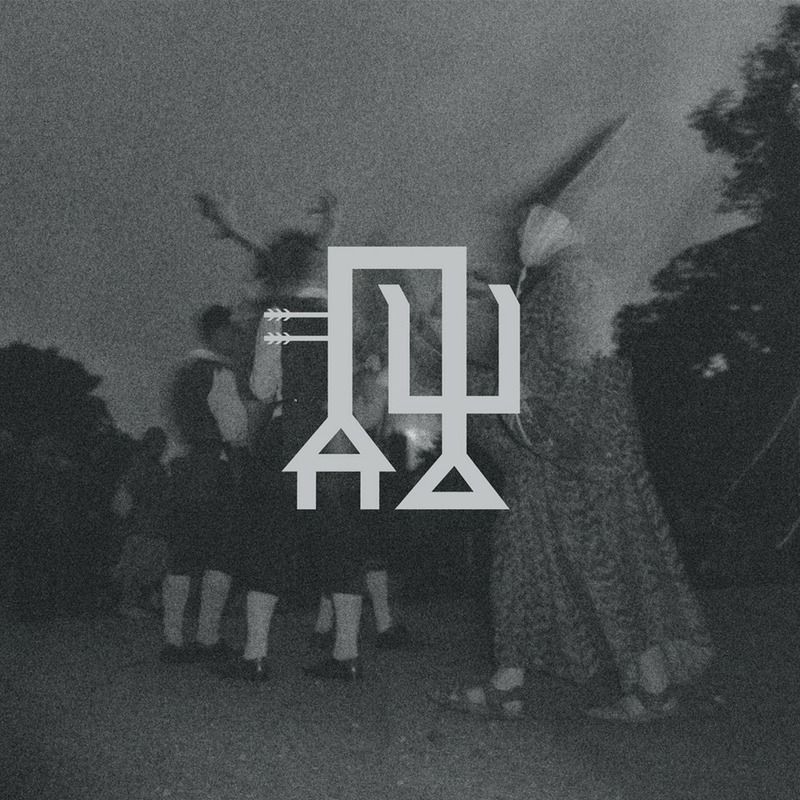 You can stream the first live track on the Black Acre soundcloud HERE: