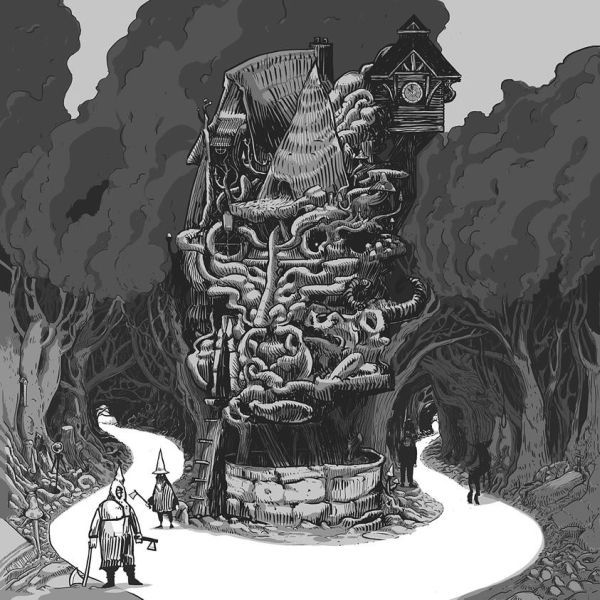 The new Aspects album is out TODAY (01/04/2013) and by the Goat of Mendes it's good!
Boasting productions from talent such as DJ Format, Akira Kiteshi, Evil Ed, 7Stu7, Deed and more. Plus a cheeky production by myself. Can you guess which one??
Cop it on the Aspects bandcamp here: http://aspects.bandcamp.com/album/left-hand-path
or find it on itunes here: https://itunes.apple.com/gb/album/left-hand-path/id614075264
You can even get your hands on a lovely full artwork 12″ vinyl HERE
THERE GOING QUICK THOUGH!