A huge thank you to Hans, Bart and Hinke (and everyone else involved) for what was a brilliant weekend playing on behalf of Soirée Urthonà. A night that holds a lot of promise for interesting live performance.
The venue (WORM) was brilliant; The building was formerly used as the Rotterdam museum of photography and has been completely rebuilt with recycled materials. Where I performed was a theatre/cinema space with around 100 seats. My favourite gigs are always sit down events so I was pleasantly surprised when shown to the stage. There was a great 'green room' area with a kitchen where Hans cooked up a storm. Succulent stakes, pumpkin bakes and salad selections. Exactly what you need before a performance! WORM also boasts an incredible studio kitted out with loads of old analogue synthesizers, proper reel to reel tape recorders and a mixing desk that made my brain hurt to look at. They even have an apartment that you can stay in for a week (FREE OF CHARGE) if you want to use the studio. The only thing they ask is you play two shows in that week. BRILLIANT!
Check some photos I snapped: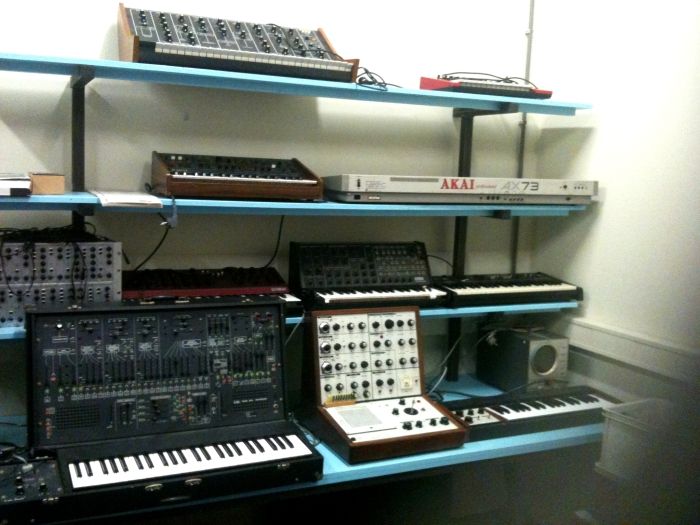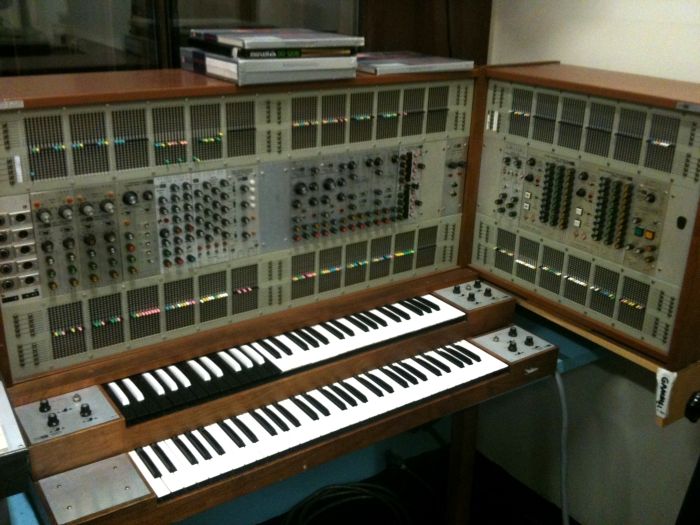 After the event (which went very well and was well received) myself, Bart and his wife Hinke drove back to their house in Schiedam (the most attractive part of Rotterdam). Bart then proceeded to run me through his expensive, high quality spirits selection, of which three glasses were pored for each of us to share. My god, I don't really drink but if I ever start, quality is what I want. Some incredible tastes from old whisky's, ports and brandy's. After-which we ascended to 'the music room' where Bart keeps a collection of thousands of records, CD's and cassettes in beautiful, wooden cabinets with sliding glass fronts. At this time is was probably two in the morning. By the time we had finished listen through all he wanted to play me and all I knew I wanted to hear, it was seven in the morning and the sky was already a pale blue. The last track we listened to was 'Spem in alium' by Thomas Tallis and it was absolutely beautiful at that time in the morning, following what had been such an incredible night.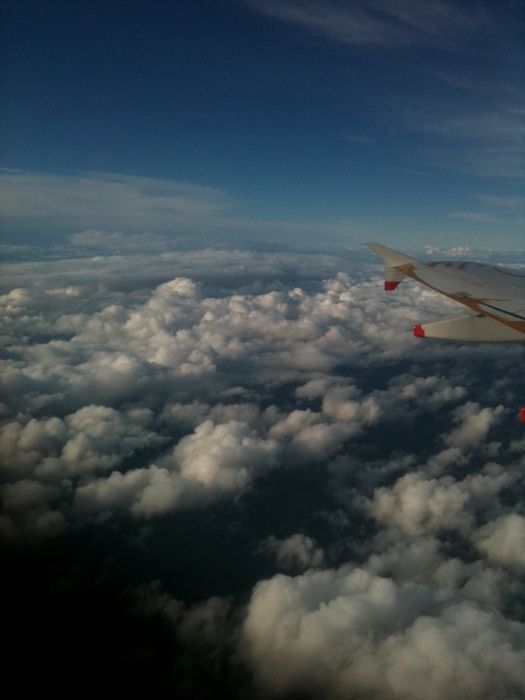 The next Soirée Urthonà is host to none other than the great Demdike Stare. That's on the 12th of April. If you're not doing anything else and have the facility, I would suggest getting over to Rotterdam!
THANKS AGAIN!