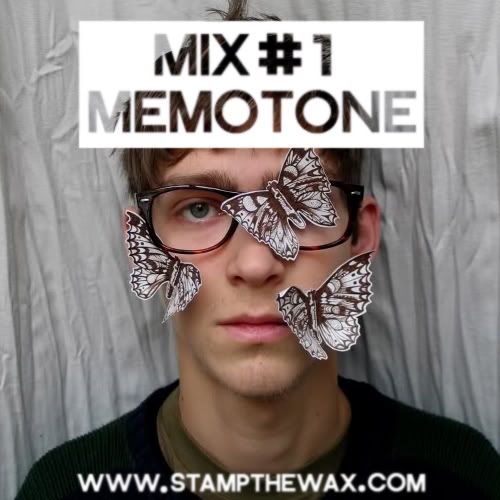 Thanks to the guy's at Stamp The Wax for asking me to put together a mix for them. It is now available for streaming/downloading from there website or from the player below.
(However I would advise visiting there website anyway as there is some great features)
To get the track listing and read some nice words about me follow this link: MEMOTONESTAMPMIX
ENJOY!